Calendar of events
Would you like your event to appear in the city's online event calendar? Then fill out the self-entry completely and in a few days your event will be online.
Monate
Veranstaltungsort

Kellertheater
Herrenstraße 24
Friday March 24, 2023
|

15:00-15:45 Uhr
Bilderbuchkino: Der Ostermann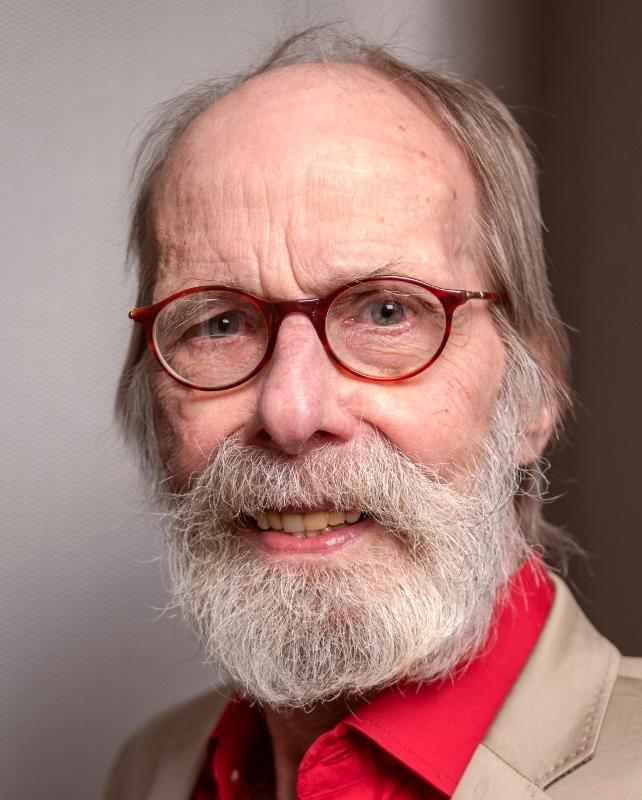 Veranstaltungsort

Kellertheater
Herrenstraße 24
Friday March 31, 2023
|

20:00 Uhr
Klaus Winterhoff: Das beste aus 25 Programmen - Szenisch-literarische Lesung
Kurzbeschreibung
... und sehn betroffen den Vorhang zu und alle Fragen offen.
An diesem Abend lädt der Rastatter Schauspieler Klaus Winterhoff in Kooperation mit der Stadtbibliothek zu einer szenisch-literarischen Lesung mit Lyrik und Prosa der besten und heitersten Texte aus seinen 25 Programmen ins Kellertheater ein.
Der Eintritt beträgt 10 Euro.
Karten sind ab sofort in der Stadtbibliothek erhältlich,
telefonische Vorbestellung in der Stadtbibliothek unter 07222 972-8504 möglich.
Nach dem Ende seines Zimmertheaters fand Klaus Winterhoff in einem Vertrag mit der Stadtbibliothek Rastatt ab Dezember 2010 eine neue Wirkungsstätte. 25 Programme haben seitdem das Publikum im Kellertheater begeistert, Programme, in denen Winterhoff einerseits bekannte Dichter wie Heinrich Heine, Robert Gernhardt, Kurt Tucholsky, Erich Kästner, Christian Morgenstern, Joachim Ringelnatz und andere gefeiert hat, oder die andrerseits bestimmte Themen wie Goethe- & Schillerparodien, Thomas Mann und sein Grammophon, Kaffeehaus-Geschichten, Die Deutsche Romantik oder Großstadtlyrik auf die Bühne brachten. Nach 13 Jahren ist für Klaus Winterhoff nun die Zeit gekommen, Adieu zu sagen. So wird er sich an diesem Abend mit einem "Best of" von seinem treuen Publikum und der Stadtbibliothek verabschieden. Mit 85 Jahren möchte Klaus Winterhoff etwas kürzertreten, aber es stehen auch schon ein paar neue Projekte an.